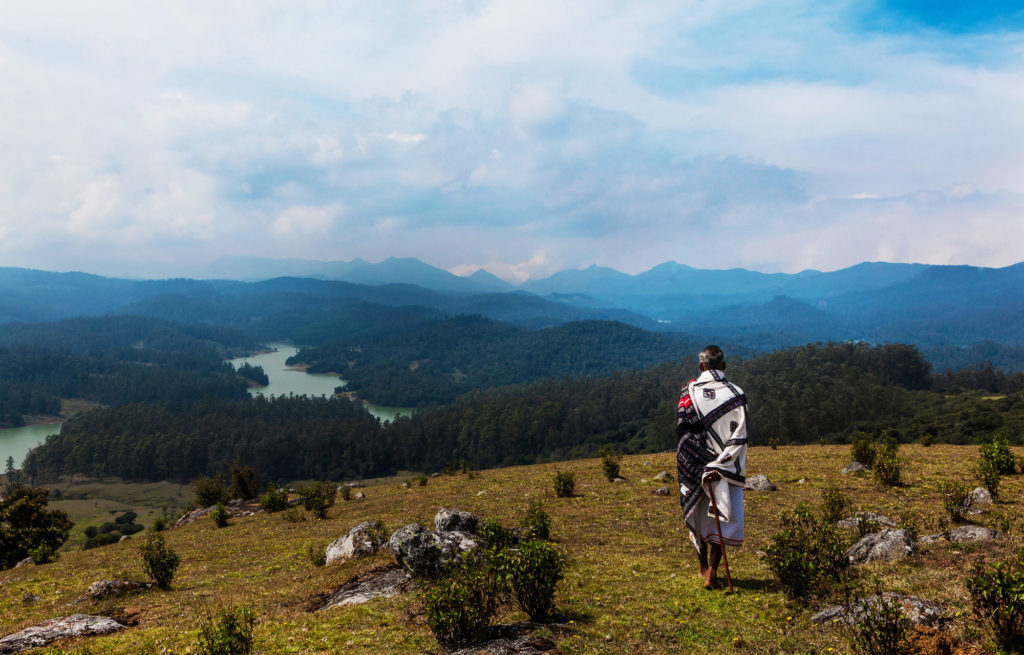 Steep slopes. Lush forested foothills. Varying summits enveloped by clouds. Everything in a haze of blue. This is the Nilgiris, or the Blue Mountains, located in the Western Ghats of Tamil Nadu in southern India. Rising over 2000 meters above the sea level, and extending north to south for nearly 1600 kms along the western coast of peninsular India, the Western Ghats are home to over 30 percent of the country's endemic flora and fauna. The United Nations has declared the area one of the world's ten biodiversity hotspots.
Few regions in the world can boast of a time-honoured, harmonious coexistence among its many distinct indigenous groups. The extraordinary variety of their rituals, customs, and languages pays obeisance to their mountain land and her abundance. These make it a region of immense ethnographic significance, and among the most researched areas in the world, anthropologically speaking.
TNF is a sister concern of Keystone Foundation and a not-for-profit set up in the USA to create awareness, share knowledge, and build bridges between eco-development initiatives in the Nilgiri Biosphere Reserve and the rest of the world. TNF is an inclusive platform that leverages Keystone Foundation's 30 years of experience in grassroots education and sustainable living.
Keystone Foundation www.keystone-foundation.org founded in 1993 works on Conservation, Enterprise & Livelihoods, and Environmental Governance in the Nilgiri Biosphere Reserve primarily with indigenous, marginalized communities. Though we, the founders, met in Delhi, we consciously decided and relocated to a field base to work directly on ground, testing concepts of sustainable development, rural livelihoods, and biodiversity conservation.
A honey hunters and beekeepers survey in 1994 led us to the Nilgiris, where we started our work from Kotagiri. Land-based interventions of tribal communities in the eastern slopes, identification of forgotten grains and practices, revival of seed banks and local pollinators—these have helped in traditional agriculture revival. Over the 3 decades we have seen nutrition improve, local marketing channels start, and children and families find food security and health systems. This was done through extensive soil and moisture conservation of steep lands, farm-based ponds, contour bunding, and mixed cultivation of amaranthus, vegetables, millets, and other crops
The Nilgiris Wild food Festival Team
(Click on the photos to read more)
Directors, The Nilgiris Foundation
Sarasasmeeta Pathy
Director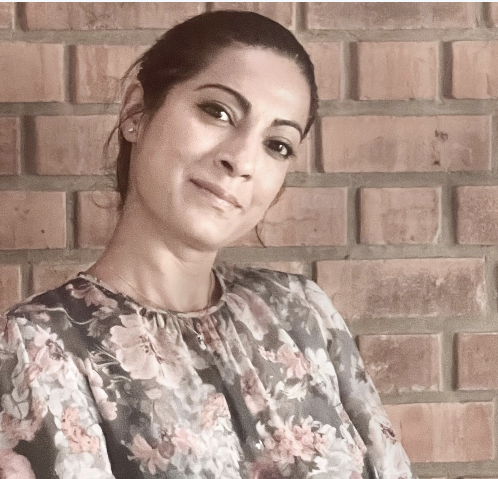 Resources (travel & accomodation)